WELCOME TO THE OKLAHOMA PTA WEBSITE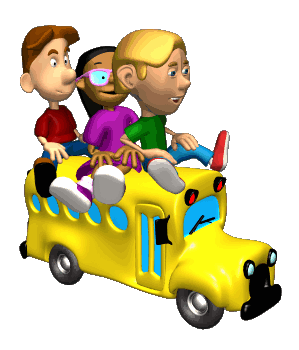 Final PTA meeting May 22nd at 6:30pm.
We are very excited to bring you the PTA website. We hope that you find it a helpful resource. All contact information for Board Members and Committee Chairs can be found in the link to the left.
You can also click on upcoming events to see what events are coming soon. PTA meeting dates and times will be posted on the upcoming events tab.