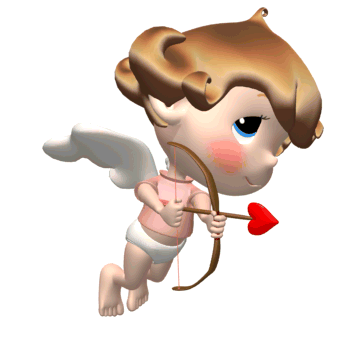 First Grade Q-T Pies made Valentines just for you!
We know hearts are a symbol of love!
But hearts are not just about Valentine's Day!
Hearts are for every day!
Healthy hearts pump us full of energy so we can grow and learn!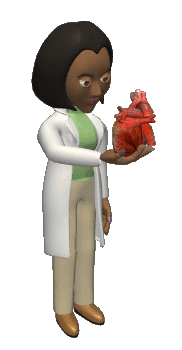 We exercised our healthy hearts!!!
Your heart is actually about the size of your fist!
We estimated how may conversation hearts were in a box!
We sorted the hearts by color.
Then we kept track of the count using tallies.
Last we graphed our tallies using a bar graph!
We made Valentine bookmarks!
This is the finished product!
We played a Valentine game!
Our moms spoiled us with yummy Valentine treats!
Here are the winners of the Valentine treat estimates!
Some of us brought in special Valentine boxes!!
SPECIAL THANKS!
Thanks to Lauren's mom for helping with our party!
Thanks to Tycen's mom for helping with the party!
Thanks to Cassie's mom for helping with the party!
First Grade welcomes Pinky to spend the rest
of the year learning with First Grade!!!
Hugs and Kisses from First Grade Sweeties!