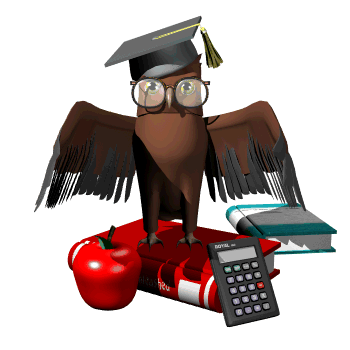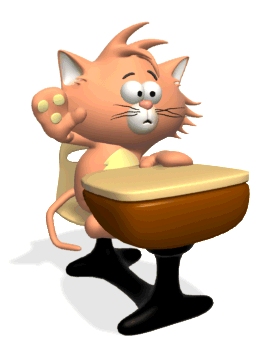 Dear Parent/Guardian and Team "Y" student,
Welcome to another school year! This year will be an exciting one for you and your student as he or she begins seventh grade, and we're looking forward to a great year.
We are here to help your son or daughter succeed- to become a CHAMPION. We want to emphasize how important teamwork is to your student's success, and you are a vital part of our team. Please contact us if you have any questions or concerns about your student's progress or about assignments due. Our teaming time is each day, except Monday, from 2:50 to 3:05. Please send an e-mail or telephone us at 375-8770 if something arises. We look forward to working with you this year. Below are our team's policies that we would like to make you aware of for this year.
HOMEWORK: It is a team policy that if a student turns in homework on time, he/she will receive full credit for the assignment. If the assignment becomes two days late, then they will be assigned team academic intervention to complete the assignment. After that, the student will receive a "0" for the assignment if it is not completed. We feel it is important that our students learn to accept responsibility and meet due dates.
ABSENCES: It is the student's responsibility to check for assignments missed due to an absence. Each team teacher has a notebook in the classroom summarizing each day's plans. Any homework assignment will be noted. This notebook will be available to students when they return.
ASSIGNMENT BOOKS: Organization is the key to success. Students are to take their assignment books to each class. At the end of each period, time is given for students to record that day's activities and to enter any assignment. Parents are encouraged to check the assignment book on a regular basis.
USE OF FACILITIES: Social arrangements should be made before school. The team phone is not to be used for personal calls home. The phone in the main office is to be used for emergencies only. Restroom privileges are to be the last 5 minutes of the class so as not to interfere with learning. A list of students with special needs is recorded in the nurse's office.
GUM: The school policy is no gum.
We ask for your support in encouraging each student to do his/her best.
Sincerely,
Team "Y" Teachers